Beyond routine chiropractic adjustments, I am a problem solver.  To my way of thinking, joint re-alignment is just one therapy of dozens that may be necessary for desired results.
All body structures and systems are interconnected in various ways, and a competent understanding of exactly how to identify and effectively intervene is absolutely crucial for achieving optimal health, maximum performance and freedom from pain.
My perspective evolved by combining the lessons learned in my athletic career with an evidence based chiropractic education and an open mind to new ideas.  I truly enjoy applying my knowledge and skills to patient care and endeavouring to go beyond what we think is possible.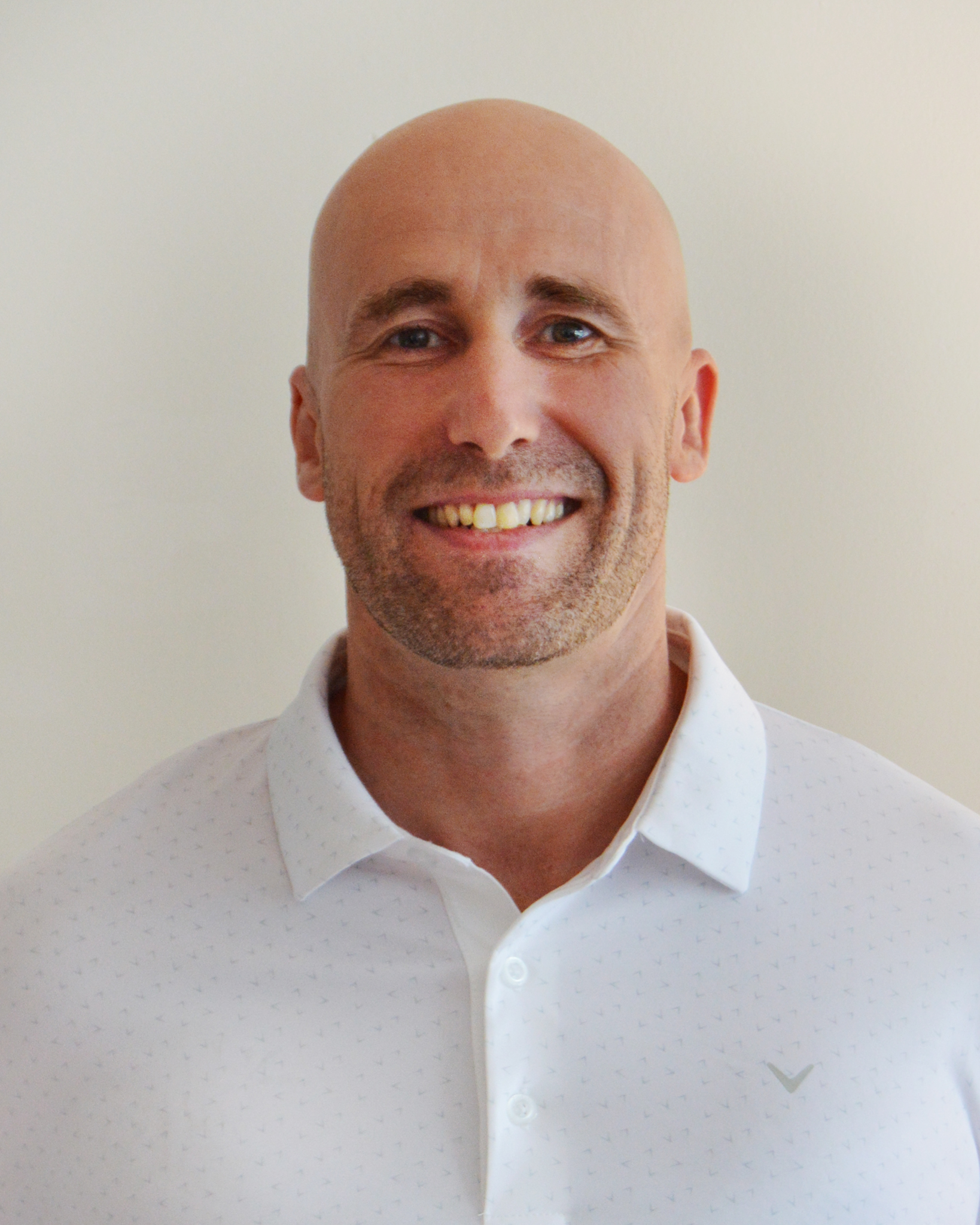 Top 10 Reasons to Choose Dr. Dougall
RATES
Initial Assessment and Treatment 40 Minutes : $85

20 Minutes - $70

30 Minutes - $85

45 minutes - $110

60 minutes - $130

Custom Orthotics - $425
Patients pay at time of service and submit receipts electronically via their extended health provider's online reimbursement system. Fortunately the process typically results in the funds arriving in your account within 24-48 hours of submission.
Patients pay at time of service and submit receipts privately.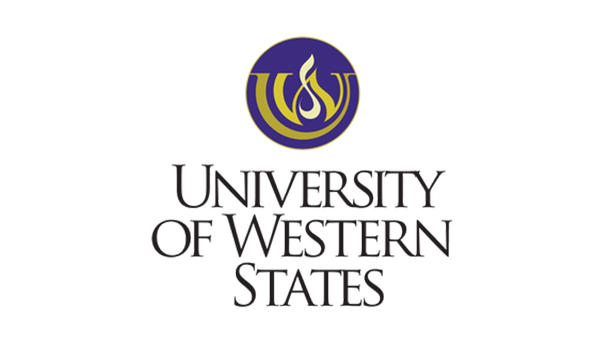 Doctorate of Chiropractic , BsC Human Biology, University of Western States, Portland, Oregon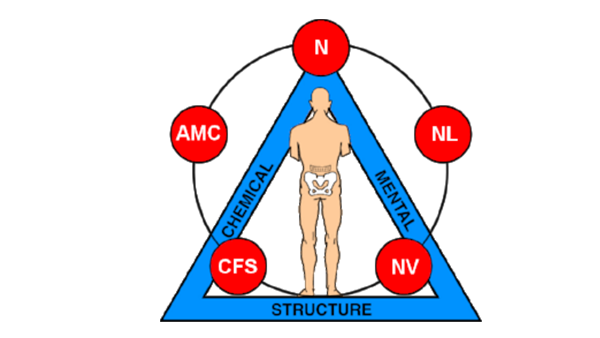 Professional Applied Kinesiologist
Diplomate of Applied Kinesiology (In Progress)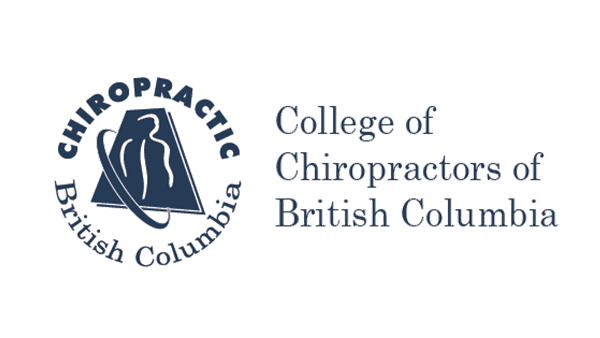 British Columbia College of Chiropractors
British Columbia Chiropractic Association
Canadian Chiropractic Association
International College of Applied Kinesiology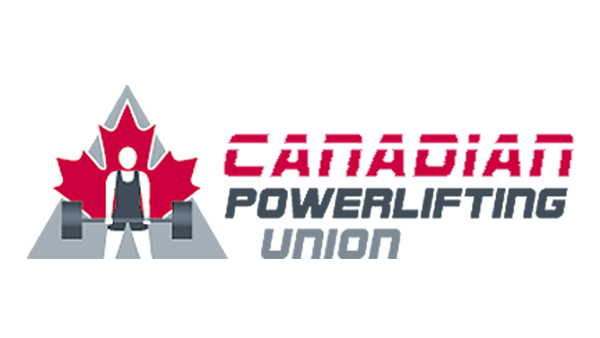 Silver Medalist, Canadian Powerlifting Championships, 2004
Bronze Medalist, Canadian Powerlifting Championships, 2003
4th place, Canadian Powerlifting Championships, 2000, 2005
Coach, International Powerlifting Federation World Masters Championships, 2001, 2003
Parking is available weekdays until 6pm in the underground lot (enter off of Birch) for roughly $3.00/hour depending on your length of stay. You may stay until after 6pm, but it is not accessible after 6pm as the gate closes at this time.
Free 2 hour parking is available along w 8th avenue, as well as along Birch street at various places between w 7th and w 13 avenues. Pay parking is available on the street after 9am and before 3pm Monday to Friday, and all day on weekends for roughly $4/hour depending on which street you park.
Unit #640, 1285 w Broadway Vancouver, BC
V6H 3X8
Phone: 604 739-2939
Fax: 604 558-1286
**For saturday appointments and weekdays after 6pm:
1. Press 640 on keypad outside
2. It will call us and we will buzz you in
Tuesday                    11am – 7pm
Wednesday              11am – 7pm
Thursday                  11am – 7pm
Friday                        11am – 6pm
Saturday                   10am – 4pm
Sign up with your email address to receive information from the world of chiropractic…and beyond!